Our Chiropractors and Therapists
Meet the Team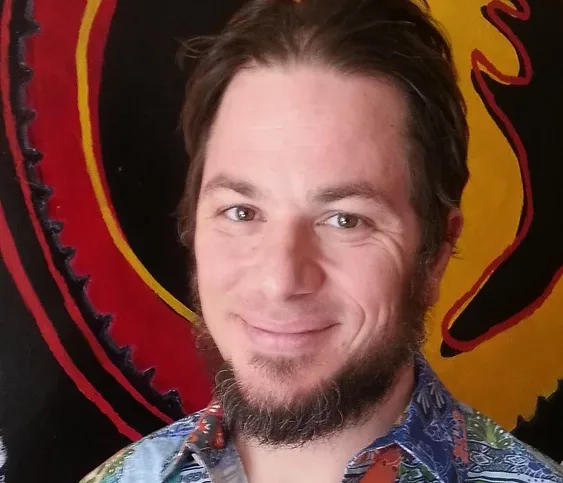 Dr. Jonathan F. Hryb
Chiropractor
Dr. Jon began his unofficial training in all things chiropractic in 1994 when he met his first chiropractor Dr. Richard Carpenos, of West Haven, CT.
MORE
Dr. Jon
Dr. Jon began his unofficial training in all things chiropractic in 1994 when he met his first chiropractor Dr. Richard Carpenos, of West Haven, Ct.  Hearing his calling loud and clear Dr. Jon quickly found himself immersed in the art, science and philosophy of Chiropractic and upon graduating Amity High School in 1995, he enrolled in Southern Connecticut State University. Completing his undergraduate study he then moved to Marrieta, Georgia to attend Life University, the world's largest and most prestigious Chiropractic college. Dr. Jon became proficient in multiple systems of chiropractic analysis and technique with strong understandings of neurology, biophysics, S.O.T.,pediatric adjusting, pre-natal Chiropractic care, Gonstead, Thompson Drop, Activator and full spine manual adjusting techniques.  After spending a year practicing on Piedmont Park in Atlanta Georgia, at the Café of Life, Dr. Jon returned home to practice with his first Chiropractor, Dr. Carpenos.  Five years later an opportunity presented itself and in 2009 Dr. Jon opened the Chiropractic & Wellness Center of New Haven in the heart of downtown New Haven, Connecticut, the same city where he was born. Blending passion, style and an office environment unlike any other, Dr. Jon can be found serving up joyful helpings of LIFE thru the art of the chiropractic adjustment.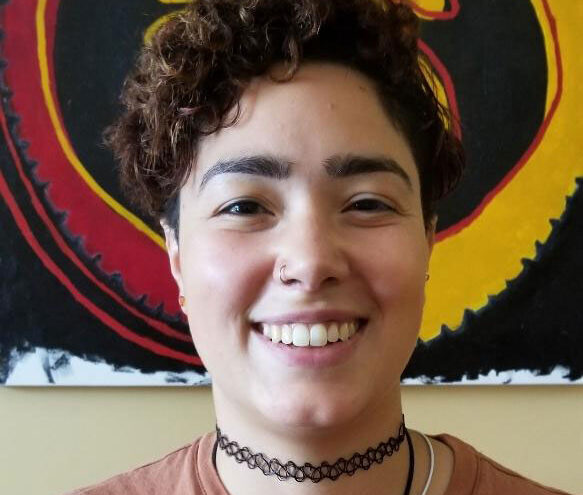 Sarah Vitor
Massage Therapist
Sarah started her massage journey in 2012. While attending architecture school, she spent most of her time in studio giving her class mates back and neck rubs.
MORE
Sarah Vitor
After 2 years of distracted architecture studies she decided she was working towards the wrong career and dropped out of Architecture school to become a massage therapist. She started her studies at The Connecticut Center for Massage Therapy in September of 2014 and graduated at the top of her class in January 2016. Sarah enjoys helping her clients work through tension and holding patterns, by taking a holistic approach to massage therapy and customizing each session based on the individuals needs. She specializes in pain management through a variety of modalities including Deep Tissue, Swedish Relaxation, Myofacial Release, and stretching, often utilizing a variety of these techniques to help increase mobility and decrease pain and dysfunction. Sarah is constantly challenging herself to keep learning and growing her knowledge and skill set in order to offer to best possible care for each individual person. She believes massage is much more than just getting or giving a relaxing rub down, we live in a hectic world where we are constantly juggling a busy work schedule, family needs and our own emotional and physical needs, it is important to create a space where we can slow down and form a deeper connection to a healthy mind and body.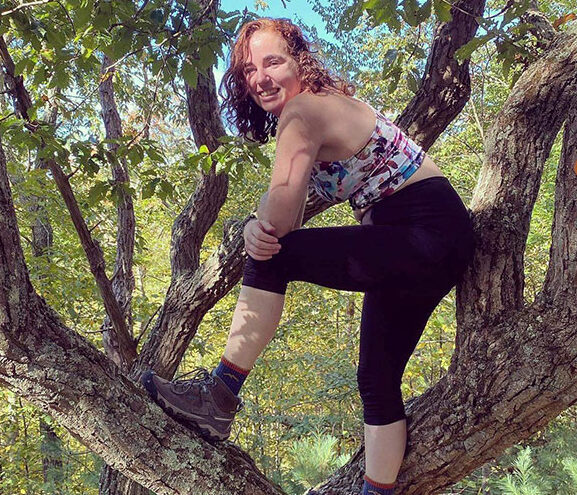 Jamie Mauro
Massage Therapist
Jamie is a member of the Chiropractic and Wellness Center of New Haven and has a wide variety of experience and training. 
MORE
Jamie Mauro
She became a licensed massage therapist in 2013 at Branford Hall Career Institute.  She has experience working in a variety of modalities including; Therapeutic, Swedish, Sports Massage, Myofascial Release and Prenatal.  Most recently, Jamie received formal training in the area of Thai Massage.  She specializes in therapeutic massage and relaxation techniques, stress and pain relief.  Jamie is an intuitive therapist who can provide education on at home techniques for time between sessions.
Jamie attends continuing education seminars and conferences annually in order to help maintain her craft and skill level.  She believes in the art of healing and the importance of self-care through massage.  Jamie is fascinated with the natural world and all of its healing powers.
Jamie lives in Wallingford with her two children.  She loves spending time outdoors, hiking in the woods and relaxing in her hammock.  She enjoys spending time with her kids and exploring the world with them.