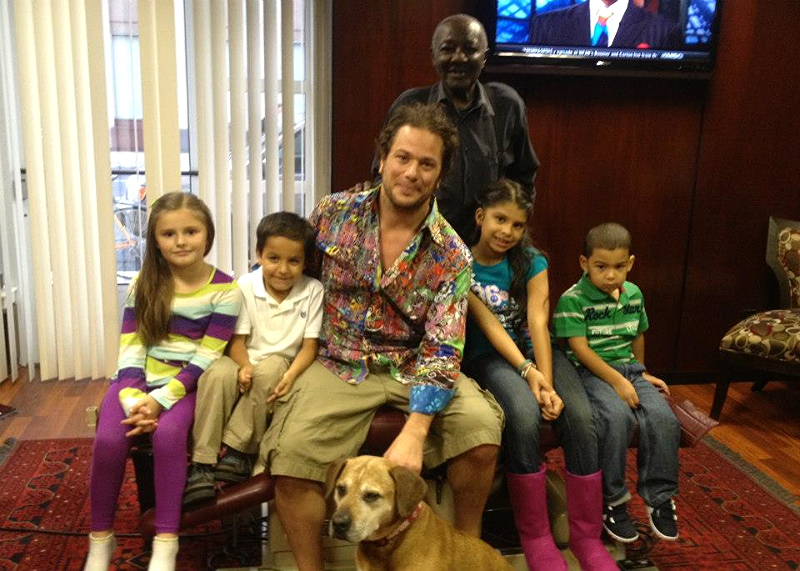 Dr. Jonathan F. Hryb – Chiropractor
Chiropractic Care for Everyone
Our goal at the Chiropractic & Wellness Center of New Haven is to give people a non-surgical, non-pharmaceutical option to reclaim their health and well being. We believe in an individualized and proactive approach to help people unlock their vitality and get the most out of life. We serve this need with chiropractic adjustments specific to each person, as well as ongoing education to maximize the benefits of this unique form of health care.
Dr. Jon, a graduate of Life University in Marietta, Georgia, brings over 20 years experience in the field of Chiropractic care and Sports Rehabilitation to this holistic wellness environment and is a member of both the Connecticut Chiropractic Council and the Connecticut Chiropractic Association.
At The Chiropractic & Wellness Center of New Haven we treat the patient as a whole, not merely the symptom. You will be cared for as a unique individual and special human being
Simply put, we help our patients lead healthier, more active, happier lives.
Striving for the Best in Chiropractic Care
Our Mission
To deliver the best Chiropractic care to everyone seeking optimal health and well being.

​To Educate, Love, Heal, and Improve the quality of life for all of our patients through Chiropractic care.

​To deliver the Chiropractic message and create awareness throughout the Universe.

​To contribute to the History of and help create the Future of Chiropractic as an example for all to follow.

​To create abundance.

​To Live, Love, and Laugh 24/7.
Chiropractic &
Wellness News
Read the latest in Chiropractic care and keep up on our new services and equipment with our ever growing blog.